General Nutrition & Healthy Eating
Weight Control / Reduction
Diabetes: Pre- / Gestational
Heart Disease / Cholesterol / Lipid Lowering
Weight Loss for Fertility
Gall Bladder Disease, Fatty Liver / Liver Disorders
PCOS / Insulin Resistance
Pre & Post Gastric Banding / Gastric Sleeve
Irritable Bowel Syndrome (IBS)
Inflammatory Bowel Disease / Crohn's Disease
Nutrition Advice Children / Teens / Elderly
Vegetarian & Vegan Nutrition
Food Intolerances & Allergies
Nutritional Advice for Eye Health & Macular Degeneration
Skype & Phone Consultations
---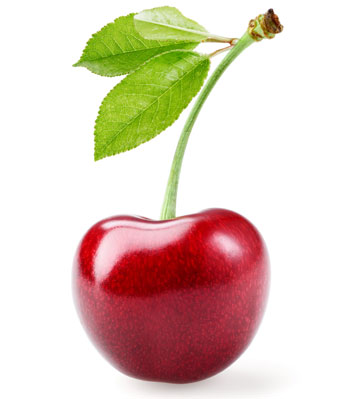 Ethical & Professional Practice
Accredited Practising Dietitians (APD) as with GPs, Physiotherapists, Doctors and other health professionals are prohibited from using testimonials due to government regulations.
Only unregulated practitioners from the weight loss, supplement, fitness and other industries are able to include testimonials. Unfortunately for you the client, there is no method for you to verify testimonials as they can be readily fabricated.
Accredited Practising Dietitians (APDs) are university-qualified having undertaken a 4 or 5 years study. Their study regime includes in-depth knowledge biochemistry, physiology, nutritional science and the ability to analyse and interpret detailed scientific research. They undertake ongoing training and education programs to ensure that they are up-to-date from credible scientific sources of nutrition information. They are able to translate scientific health and nutrition information into practical advice, and work in line with DAA Professional Standards, including the DAA Code of Professional Conduct and Statement of Ethical Practice.